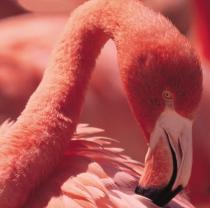 Villas & Cottages
Not every rental property can boast the flamingos of the French Camargue on its doorstep. Perhaps instead you have the simple beauty of rural Spain. Imagine the freedom to really showcase your property to potential customers - with a collection of pictures and rich description? Instead of a tiny photo and one paragraph. How much more inspiring! How much more likely the bookings!
Click to see examples
Is your property displaying all its assets?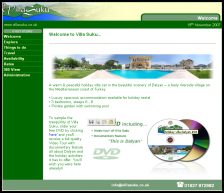 Customer Reference
Property: Villa Suku, Turkey
Web link:
www.villasuku.co.uk
"The quality of service and value provided by
WebVilla
is fantastic. The website was quick and simple to set up. We've been able to add video content, loads of pictures and ongoing maintenance is easy too. Its an excellent promotional tool for our holiday rentals"
Paul Griffin, Villa Suku"