"VAT" Charity Appeal
We are delighted to announce the results of our charity appeal, which raised funds between December 2008 and January 2010. The background to the appeal was the temporary VAT reduction from 17.5% to 15%, which meant that our clients' standing orders were paying slightly too much (30 pence/month for most people). As we had no authority to change the standing orders directly, we emailed all our clients to make arrangements to send them the adjustment forms, and also offered another option - we would collect all the overpayments into a charity fund and send the total (with a top-up from us) to selected charities.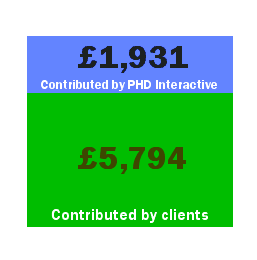 Over 90% Client Support
Despite a very difficult economy throughout 2009, which has affected almost everyone, we were delighted that over 90% of responses were in support of this appeal, and £5,794 was raised by contributions from WebVilla clients as well as other clients in the PHD Interactive group WebStall, WebHealer, Motor-Web and PhD Interactive.

In addition, PHD Interactive promised to "top up" client contributions by 33% bringing the total raised to £7,725.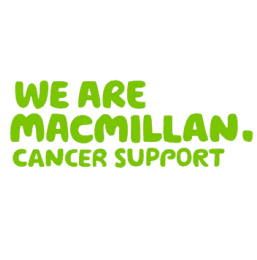 Macmillan Cancer Support
Richard Scott, Fundraising Manager for Macmillan Cancer Support emailed us to say:

"Thank you very much for your generous gift of £2,575 raised by passing on the VAT that was raised from the lower rate and your ongoing support for Macmillan. Your wonderful generosity and that of your clients is helping Macmillan to provide the expert information and support that people affected by cancer want and need...."
Click here to read the full Macmillan letter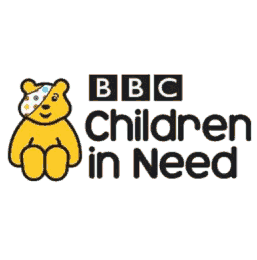 BBC Children in Need
Nathan Boggon, Finance Administrator for BBC Children in Need, wrote to us to say:

"Thank you so much for your kind donation to the BBC Children in Need Appeal 2009. Every year we are humbled by your generosity and creativity in raising money for thousands of disadvantaged children and young people across the UK who need your help."
Click here to read the full letter from the BBC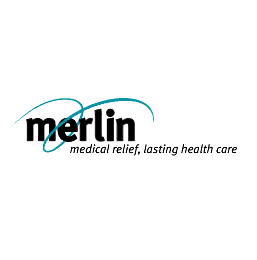 Merlin Disaster Relief
Liz McKenna of Merlin Disaster Relief emailed us to say:

"Many thanks for your letter enclosing a cheque totaling £2,575 which I received from our finance department at the beginning of this week. I have attached a letter of thanks to this email as I know you are keen to put something on your website to notify your clients as soon as possible. Please thank you clients on behalf of Merlin for their generous support which will enable us to continue saving lives."
Click here to read their full letter
Other Charity Initiatives
WebVilla is part of PHD Interactive, and in our other divisions we have carried out a number of other charity campaigns over recent years. One current initiative is our annual support of Samaritans, which our WebHealer division gets involved in every February, when Samaritans run their Feel Good Friday campaign. WebHealer and WebHealer clients have been supporting Feel Good Friday since 2012. For updates on the current campaign see the WebHealer Blog.